Flexible
Financing
Whether you're looking for funding for the acquisition of property and/or land, or need gap or bridge financing we have programs to help reach the affordability goals that our community needs.
GHF finances the production and preservation of affordable and workforce housing units, both for-sale and rental, through new construction, substantial rehabilitation of vacant units, or conversion of non-residential buildings to residential use.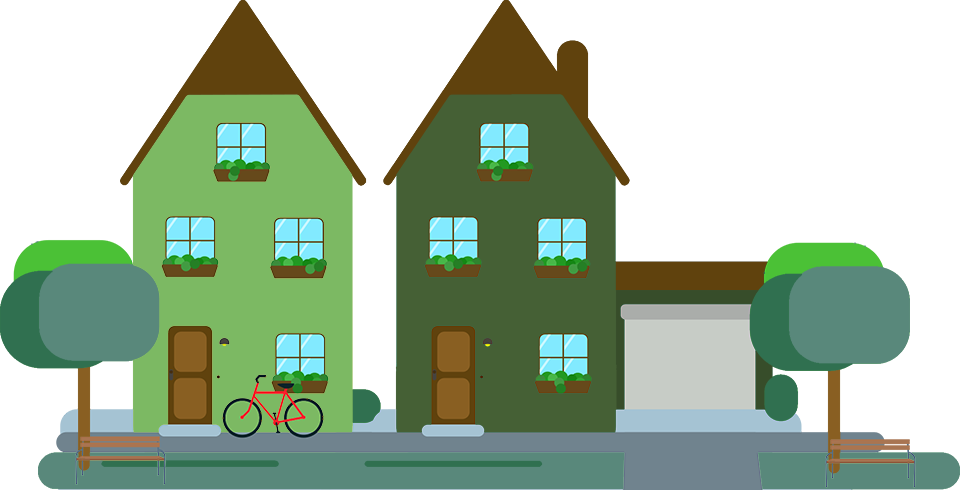 Acquisition, Gap, and Bridge Financing Program Specifics
Who Can Apply?
GHF will provide project-specific loans to nonprofit and for-profit developers and government entities up to $500,000 to construct new units or rehabilitate vacant housing units for sale or rent to low and moderate-income households.
Funds can be used for:
Land acquisition / improvements
Construction loans
Pre-development expenses
Bridge loans
Lines of credit
Permanent financing
Relevant forms:
Please review each of the following documents prior to application:
Ready to Apply for Funding?
Once you've reviewed our terms and policies, simply fill out our funding application. Send your application, cover page, and any questions about this program to Tiffany Santagati.