Enabling Diverse Neighborhoods to
Thrive Throughout Greenville
Together we can work to meet the needs of all residents. As a convener, advocate, investor and funder, GHF is committed to increasing the supply of quality affordable housing across Greenville County. 
Our Goal is to work with key partners, developers, elected officials, and community stakeholders and residents to increase and preserve diverse housing choices in Greenville that ensure economic growth and promote prosperity for all residents.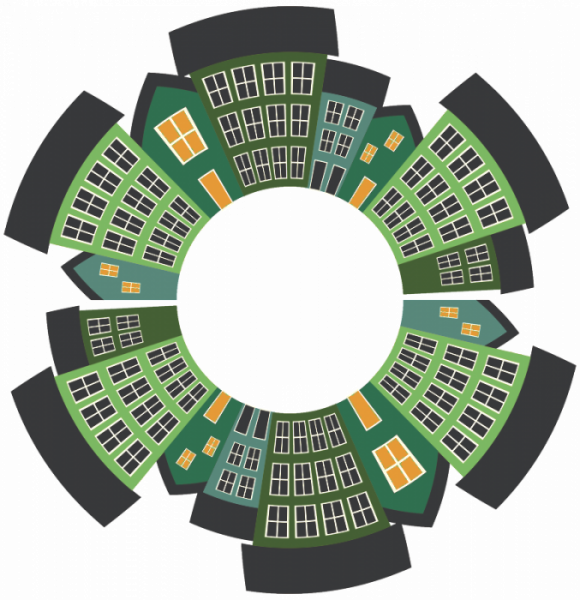 Learn More About Affordable Housing
The Road to Unaffordability:
How Greenville Residents Are Being Priced Out of Their Neighborhoods
Affordable Housing means that housing expenses, whether rent or mortgage payments, account for less than 30% of gross monthly income. Those making anywhere from $15k-$55k are affected.
But who are these people?
They are our teachers, our first responders, our grocery store managers, our chefs, our manufacturing workers, and a host of others in service-oriented professions.

We are becoming a city of luxury apartments and high rent.
Greenville's market has changed drastically with our transformation from the textile industry towards technology, medical, financial and tourism. These jobs attract high wage earners and a desire for luxury.
Professionals earning $50k or more and looking for luxury housing greatly increased between 2014 and 2017, however, the availability of luxury housing stayed the same.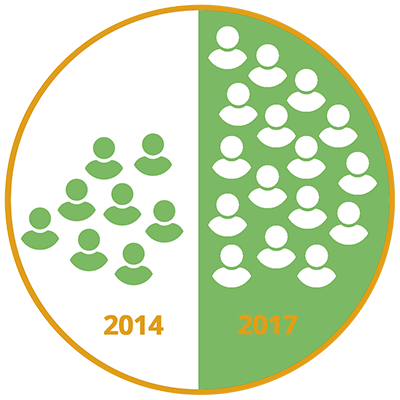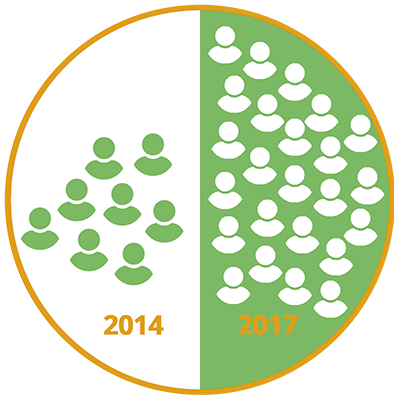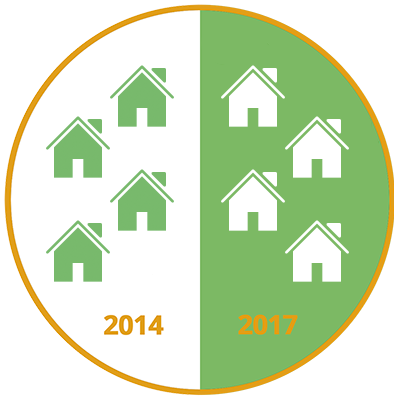 The stagnation of luxury apartments means apartments in lower rent brackets are being rented by those who could afford a more expensive home if it was available.
This creates competition for medium to low rent apartments which results in higher rent for those with incomes under $50k.
Eventually, this entire income bracket is priced out of the area…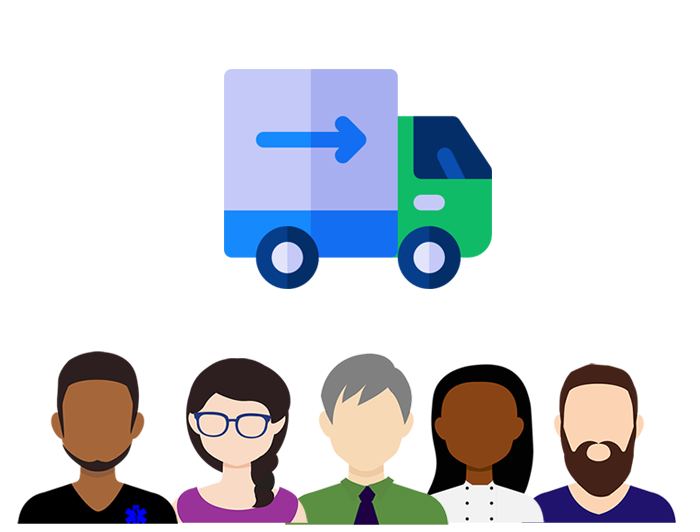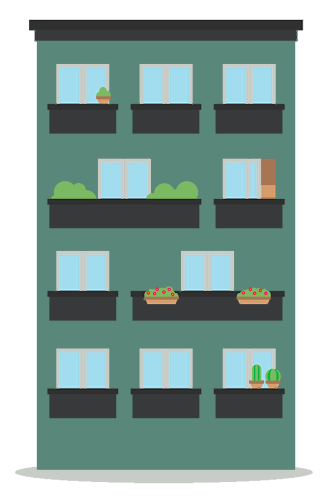 Apartments for less than $650 per month have incrementally decreased over the last 20 years, but those unable to afford more have remained steady. Today, 50% of Greenville's renters make less than $25,000/year.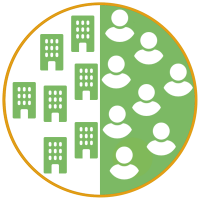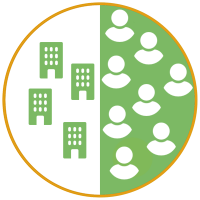 Average home prices in Greenville are currently hovering around $205k. But just like apartments, many homeowners are getting priced out of their homes.
$
0
k
Annual income needed to purchase a home in Greenville
0
%
of Greenville residents make less than $50k per year
The Impact of the Greenville Housing Fund
Serve as an advocate and champion for affordable housing in Greenville

Invest in affordable and workforce housing development

Acquire land for affordable housing development