Development Partnerships
Expand Possibilities
Joint ventures can creatively extend project opportunities and collaboration.
Financing for affordable housing developments can be complicated and layered, and sometimes securing a loan is not enough to jumpstart a critical project. A joint venture agreement allows Greenville Housing Fund to take on a co-developer role, and become an equity investor and long-term project owner, with increased influence over project design and quality standards.
Greenville Housing Fund has been recognized by SC Housing as an experienced Low Income Housing Tax Credit (LIHTC) developer, enabling us to participate in LIHTC-qualified projects, and unlocking a new source of funding for local developers, particularly in projects that target households that fall at or below 60% of the AMI.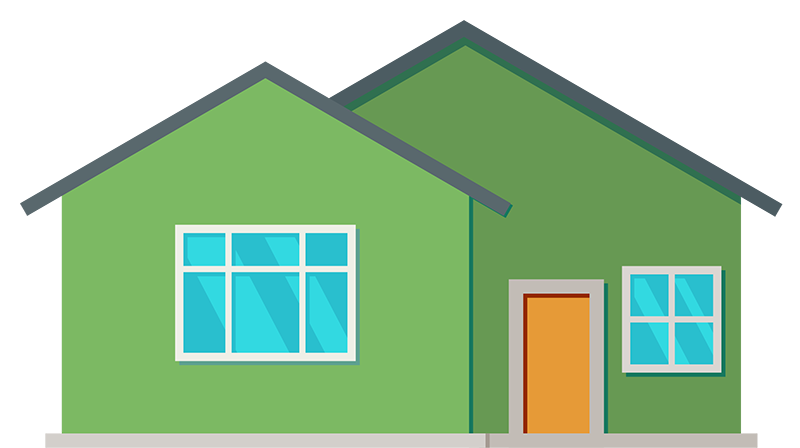 Ready to Join Us?
Developers interested in exploring LIHTC or other joint venture partnership opportunities should contact Tiffany Santagati or Bryan Brown.