Extraordinary Need Requires
Unprecedented Scale
Coming soon to Greenville: an innovative affordable housing development tool to boost local production capacity.
Greenville is touted nationwide as a high-growth, entrepreneurial community. That reputation has driven enormous population growth over the past decade, and the continuing demographic expansion puts massive pressure on the housing market, across all income levels in our community, leading to a deficit of over 11,000 units of affordable housing across Greenville County.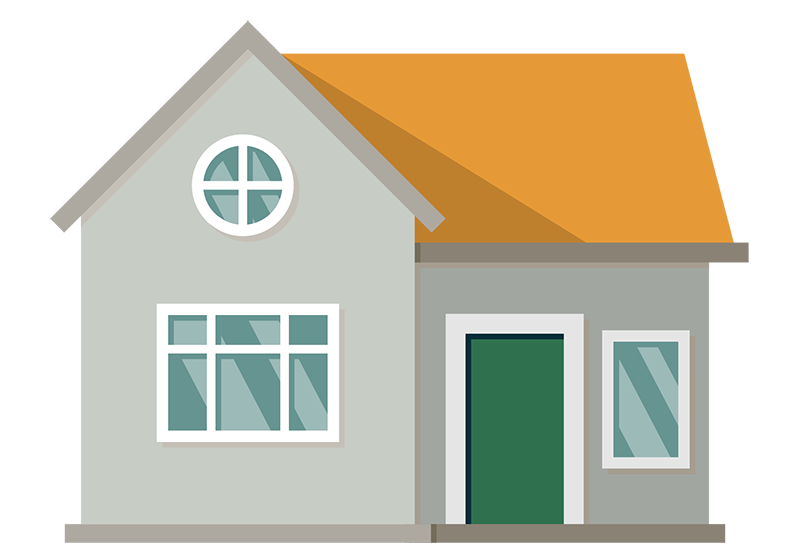 How can Greenville meet this incredible demand?
One necessity is to have the ability to "go big" – to be able to undertake projects that result in many affordable units at once. In addition, local affordable housing developers need the capacity to compete with well-financed investors from across the country, many of whom target multi-family apartment complexes that can be easily refurbished and re-rented at double — or even triple — the original rents, further reducing the pool of affordable housing options. These deep-pocketed investors can move quickly and commit large-dollar outlays, making it difficult for affordable housing developers to compete, since they frequently must scramble to secure multiple sources of financing to make a project "pencil out."
Stay tuned for details of a new tool in the affordable housing finance arsenal: Greenville Housing Fund is crafting an Affordable Housing Action Fund, a pool of up to $40 million in invested funds, to enable quick-strike acquisition loans and participation in large-scale affordable housing developments, both for new construction and for preservation of existing affordable housing units, along with the ability to offer a guaranty against loss to investors. By adding the Action Fund to the arsenal of existing affordable housing finance options, Greenville Housing Fund can offer a powerful new tactic to fund important development projects at a magnitude critical to easing Greenville's affordable housing woes.
Want to Learn More?
The Affordable Housing Action Fund concept is currently under development. Questions or requests for additional information can be directed to Bryan Brown, President and CEO of GHF, at 864-686-5130, ext 101