Working Together

for Affordable Housing

GHF understands that there is no one-size-fits-all solution or approach to affordable housing. In order to make the greatest impact, various entities must work together to solve the problem.

Through creative partnerships with other affordable-housing stakeholders—like United Housing Connections, United Way, and Greenville County—we're proud to participate in a variety of programs to assist renters in obtaining stable, long-term, affordable housing, and encourage landlords to maintain a range of safe, affordable rental units to meet the enormous demand.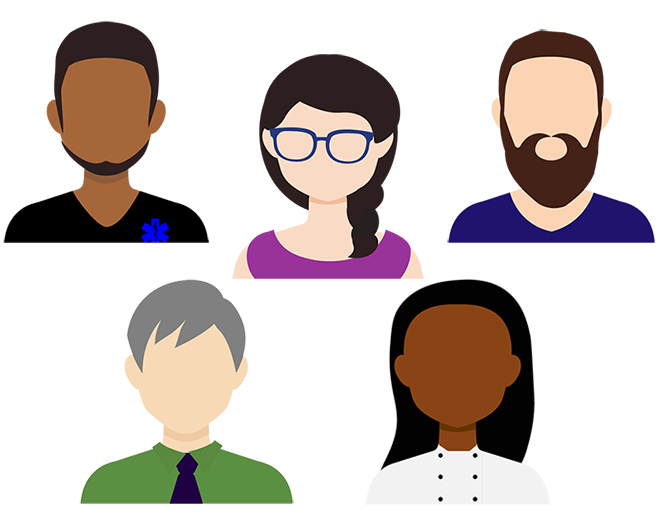 The Home Again partnership, a joint venture of Greenville Housing Fund, United Housing Connections, and United Way, identifies families with school-aged children who are living in tenuous temporary situations in local motels, often after job loss, credit obstacles, or eviction.
Home Again participant families move into safe, stable, long-term rentals with sliding-scale rents, and receive long-term coaching, incentives, and support designed to encourage self-sufficiency. Throughout the two-year program, families also build connections to job training programs, child care, health care, financial management training, and other wraparound resources, with the goal of achieving permanent housing stability. In a unique program feature, landlord-participants receive an insurance-like guarantee of rent payments through a master lease with the Home Again program.
For more information or to apply to the Home Again program, please contact United Housing Connections at (864) 241-0462.

Greenville Housing Fund is a founding member of Impact Greenville, a diverse coalition of stakeholder organizations focused on shaping public policy at the intersection of housing, transportation, and land use to achieve a more prosperous Greenville County. The partnership includes realtors, home builders, local government representatives, nonprofit organizations, health providers, and community advocates for more affordable housing, better transit and mobility, and smarter land use.
The Impact Greenville coalition works "to identify viable 'solutions' for building a community that is among the most livable and inclusive in the country—where citizens enjoy unrivaled access to attainable housing and mobility options, and thus, more equitable opportunities to prosper."
Priorities include educating about and supporting the expansion of affordable and workforce housing options and choices, encouraging transit-oriented developments with better street, pedestrian, and bicycle connectivity, and on improving overall livability and reducing urban sprawl across Greenville County.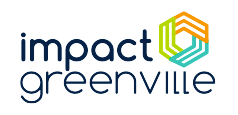 This program is over, but for similar rental assistance, please apply through the Greenville County Emergency Rental Assistance Program.
Due to the impacts of COVID-19, landlords are struggling to pay their mortgages and assist tenants with rent payments.  The majority of landlords operate one or two units and do not have the reserves to support themselves and their tenants.  In partnership with Community Works Carolina and Greenville Housing Fund, the Landlord Assistance Program will provide monthly rental assistance of $1,000 per month or up to 100% of the monthly rental to cover rent incurred between March 27, 2020, and December 15, 2020, for a maximum period of 9 months.  Landlords may apply on behalf of their tenants, so long as the tenants consent and provide the necessary documentation.