Join an Innovative Team That
Aligns With Your Values
We are an entrepreneurial non-profit organization with a passion for bettering the community for all through our affordable housing work. We are an equal opportunity employer who values our team members, offering competitive benefits and compensation.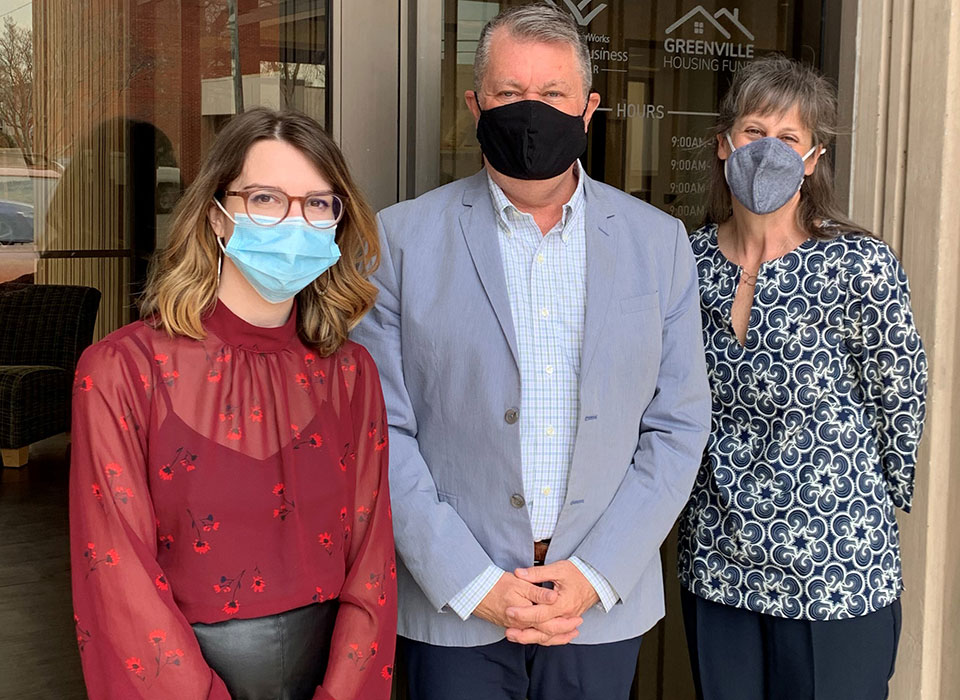 Job Title Here
Short description here
See Full Job Description
Meet the Team
Our staff & board dedicate themselves to making Greenville a better, more affordable place for all residents. Get to know them!