Land Banking

for the Long Haul

Preserving affordable housing options in fast-changing neighborhoods by securing strategic properties.

GHF's land-banking program was conceived to preserve fast-appreciating parcels in target neighborhoods that were traditional hubs of Greenville's Black and working-class communities, for construction or preservation of long-term affordable housing options. GHF is positioned to hold land-banked parcels until strong, intentional, neighborhood-centric development partnerships can be crafted—with community groups, public entities, and/or private developers. Vacant land or properties containing existing structures can be donated as a charitable gift, sold to GHF in a below-market-rate bargain-sale transaction, purchased at a public tax-sale, or, when appropriate, purchased at market rate.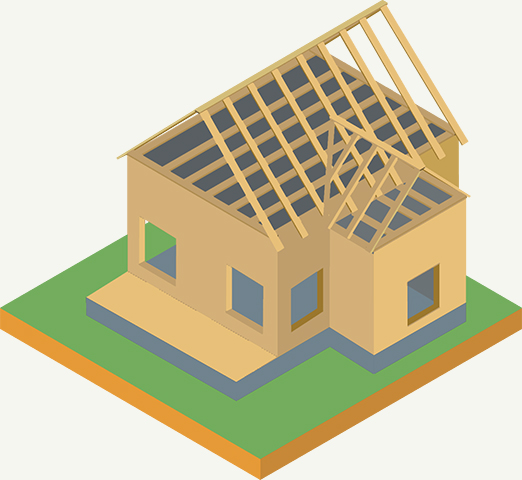 Target Areas for the Land Bank Program
The GHF Land Bank program prioritizes several neighborhoods poised for re-development within the City of Greenville and across greater Greenville County, including:
Judson/Dunean
Nicholtown
Pleasant Valley
Poinsett/Rutherford
West Greenville
(West Side, West End, Southernside)
White Horse Road
Critical properties in other neighborhoods across Greenville County may also be considered for land-banking, particularly when they might serve as a catalyst in a broader re-development or affordable housing strategy in the future.
Have Questions About the Land Bank Program?
For further information, please contact Tiffany Santagati.