Preserving Land

for the Long Haul

Preserving affordable housing options in fast-changing neighborhoods by securing strategic properties.

GHF's land reserve bank program was conceived to preserve fast-appreciating parcels in target neighborhoods that were traditional hubs of Greenville's Black and working-class communities, for construction or preservation of long-term affordable housing options. Greenville Housing Fund is positioned to hold land-banked parcels until strong, intentional, neighborhood-centric development partnerships can be crafted—with community groups, public entities, and/or private developers. Vacant land or properties containing existing structures can be donated as a charitable gift, sold to the Greenville Housing Fund in a below-market-rate bargain-sale transaction, purchased at a public tax-sale, or, when appropriate, purchased at market rate.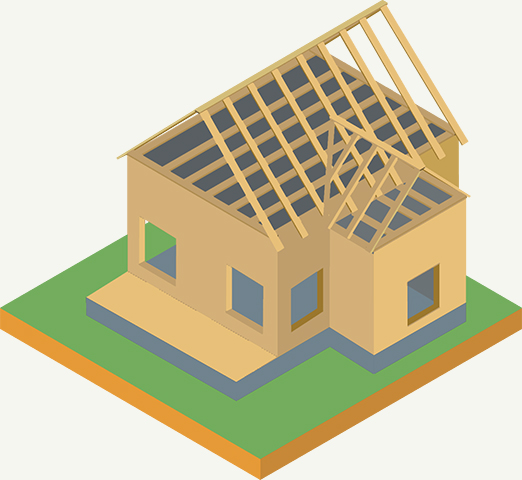 Target Areas for the Land Reserve Bank Program
The Land Reserve Bank program prioritizes several neighborhoods poised for re-development within the City of Greenville and across greater Greenville County, including:
Judson/Dunean
Nicholtown
Pleasant Valley
Poinsett/Rutherford
West Greenville
(West Side, West End, Southernside)
White Horse Road
Critical properties in other neighborhoods across Greenville County may also be considered for land preservation, particularly when they might serve as a catalyst in a broader re-development or affordable housing strategy in the future.
Have Questions About the Land Reserve Bank Program?
For further information, please contact Tiffany Santagati.