Landlord Assistance Program
APPLICATIONS CLOSED
To apply for similar rental assistance through the Greenville County Emergency Rental Assistance Program, please click here.  This program is currently open as of March 16, 2021.
Due to the impacts of COVID-19, landlords are struggling to pay their mortgages and assist tenants with rent payments.  The majority of landlords operate one or two units and do not have the reserves to support themselves and their tenants.  In partnership with Community Works Carolina and Greenville Housing Fund, the Landlord Assistance Program will provide monthly rental assistance of $1,000 per month or up to 100% of the monthly rental to cover rent incurred between March 27, 2020 and December 15, 2020 for a maximum period of 9 months.  Landlords may apply on behalf of their tenants, so long as the tenants consent and provide necessary documentation.
Who Can Apply?
Each applicant must establish that the tenants:
Have a current household income no greater than the 80% AMI for Greenville County
Have experienced an income loss greater than 30% or have become unemployed since March 27, 2020 (Due to COVID-19)
Are at least 30 days in arrears in the rental payments and
Reside in Greenville County
The program will open November 1st and close December 15th, 2020 with the last payments made by December 31st, 2020.
A Single Fund Can Only Impact So Many Residents
The need for long-term partnerships within the Greenville community is crucial towards continued, stable growth of the fund and working towards reducing and eliminating the affordable housing deficit.
Only local partnerships and contributions can equalize the twin ambitions of ensuring a steady supply of affordable housing and doing so in ways that strengthen the local economy, enrich the community, and neighborhood life.
The City of Greenville catalyzed the Fund with an initial $2M and is seeking to commit another $1.5M for 2019. But the goals of this fund are unobtainable with just city, state, and federal dollars, which come with constraints that put Greenville's fiscal health and competitiveness at risk.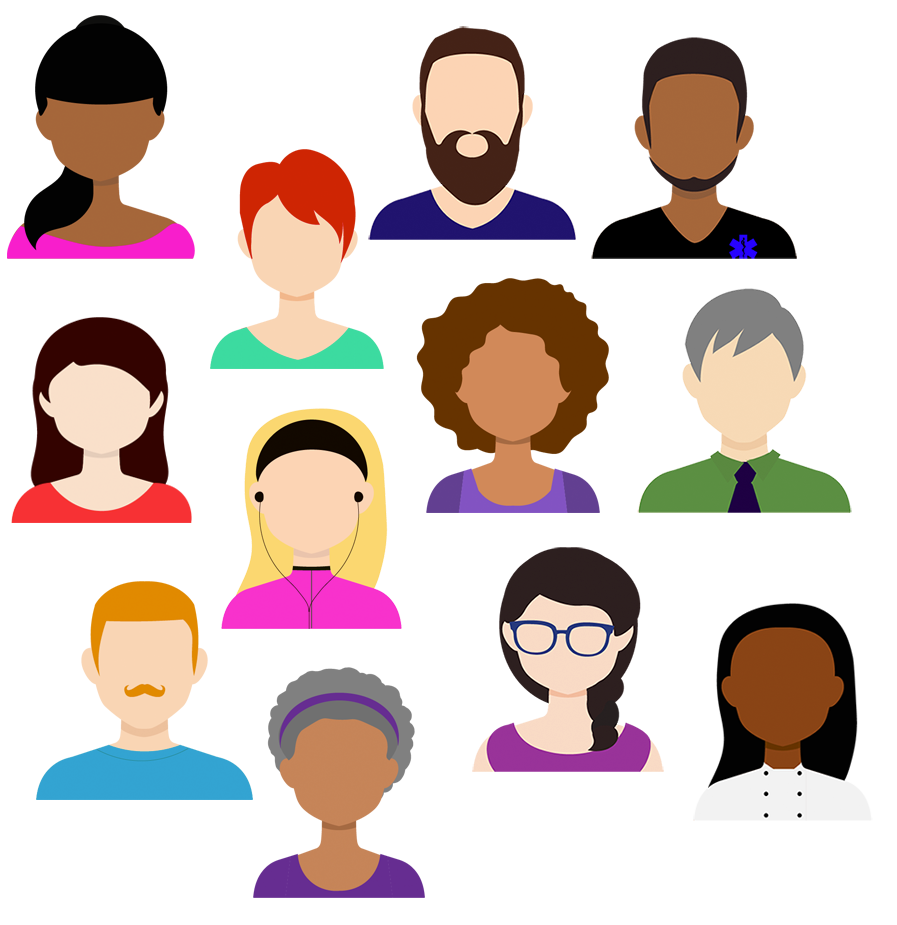 Begin Your Partnership Today
Have questions or want to get more involved?